by
Tiempo de lectura:
3
minutos
I wanted to write this post before lowering the rush of good energy and positivity after listening to Anxo Perez in Madrid´s Gran Via Library "La Casa del Libro" (he gave a talk about his book: Los 88 peldaños del éxito" -The 88 steps to success).
I was determined to take many notes to write this post, which I didn't because when Anxo Perez began to talk, we were surrounded by an uplifting whirlwind of prosperity, improvement and raising such that I was abducted until the end of the talk…
I did not dare to ask or comment because I had not read his book : «Los 88 peldaños del éxito! The 88 Steps of Success". I was eager to read it and after watching him live, even more so.
The 88 Steps to Success is Spain's best selling book (non-fiction) in the list of bestsellers of ABC newspaper.
I was very curious to see him in person after watching several videos, all very motivational. And it was even better.
He communicates such enthusiasm and passion that you feel immediately uplifted in such a way that inspires you to achieve all your goals and dreams.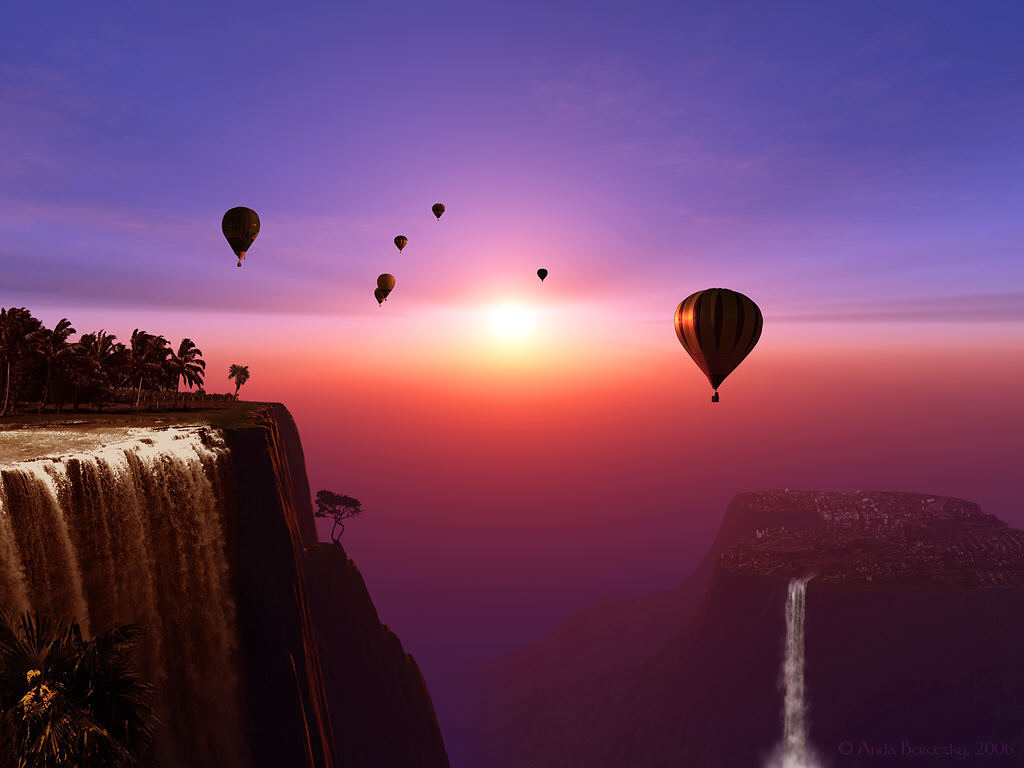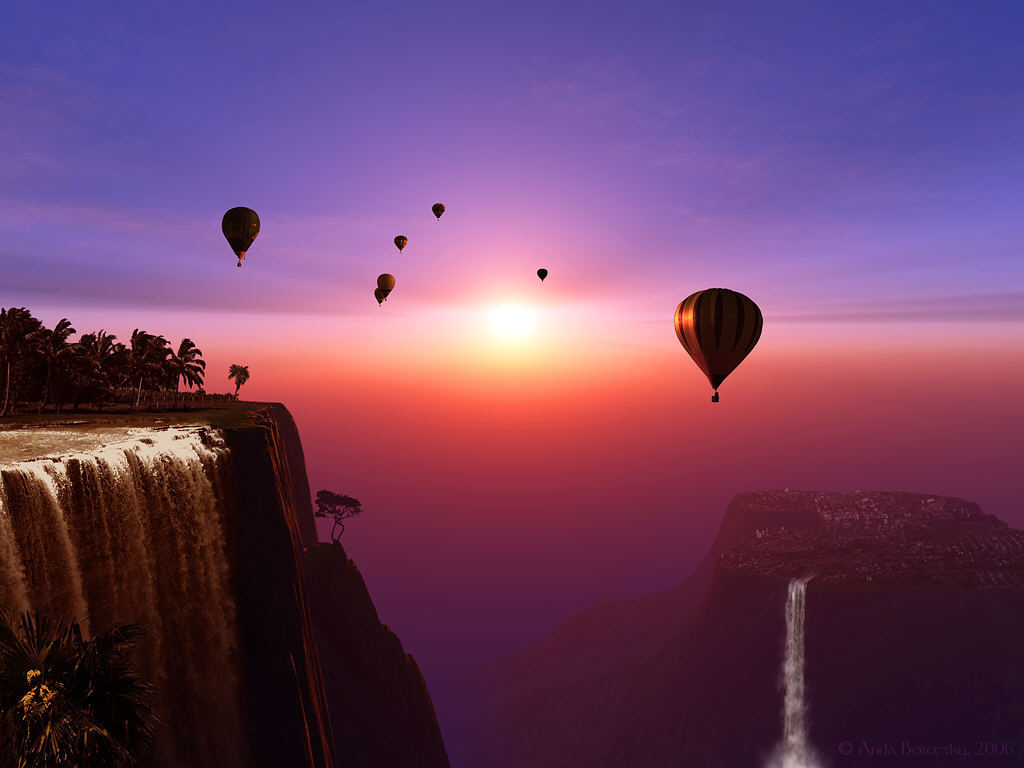 Imagen sacada de la web: http://messagerspirituel.com/realisersesreves.htm
As I did not take notes I hope my memory will not fail me and will remember the most relevant of it all.
Anxo Pérez insisted a lot in the importance of striving.
He gave a very nice example. A swan. We normally focus on the beauty instead of focusing on the effort of what lies beneath: the swan moving his legs to move forward.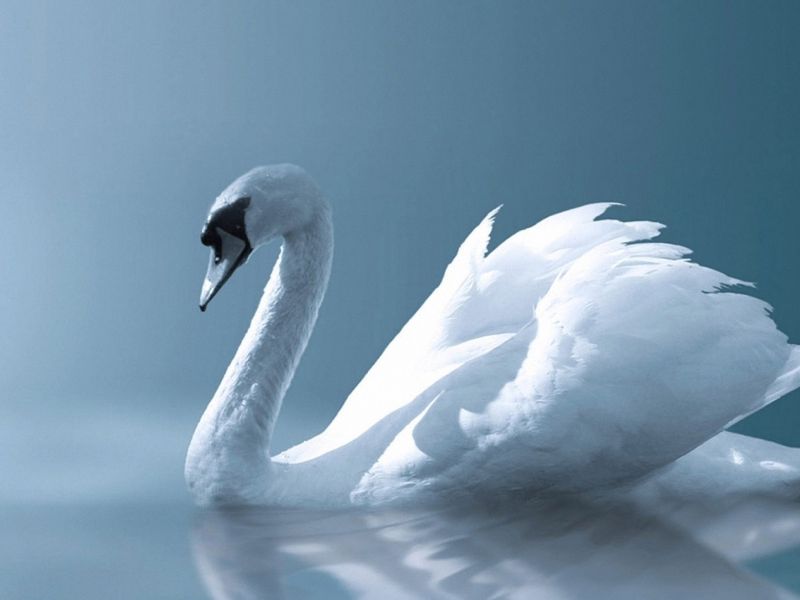 Image taken from web: Image sortie de la web: https://pedrorodriguez2.wordpress.com/2015/04/17/el-cisne-blanco/
He insisted on something I could not agree more. We should tell children, students, workers and even clients something positive about themselves: it can go from «how beautiful your shoes are» to «you speak Chinese very well.» The effect of a positive and most import sincere compliment can be incredibly constructive in the mind of the person who receives it. He encouraged us to use it more.
He said we should never stop learning and should not fear failure. Failures are learning experiences, something very integrated in American culture, not so much in Spanish culture although this is rapidly changing.
He stated we should strive for excellence in everything we do.
And we should know how to discriminate, for example which meetings should we skip.
I take with me something very difficult to express in writing which is a very positive and uplifting feeling: striving for excellence and the importance of effort.
And when we work on something we love and feel passionate about, is not so arduous.
He was eager to share his success story in order for others to maximize time and even more: get the most out of life, life as a gift and an opportunity for improvement and learning.
It was clear that his intention and I would even say, his mission, was to share his success not from a place of ego but from a place of humility of one who has dared and striven.
When he received the award: «European Citizen Award in Madrid´s Hotel Palace – he said: «there is two kind of people in the world, the ones that make the world a little better and the ones who make it a little worse and we can choose in which group we want to be «
Anxo definitely does not only make the world a little better but much better.
http://www.anxoperez.com/gala-premio-ciudadano-europeo-hotel-palace-madrid/
More about his company 8Belts:
http://www.eselondon.ac.uk/news-and-events/perez-anxo-explains-the-birth-of-8belts-com-at-the-ese-madrid.HTML
Some photos of the event:
Same post available in this blog in french and spanish!
by
by